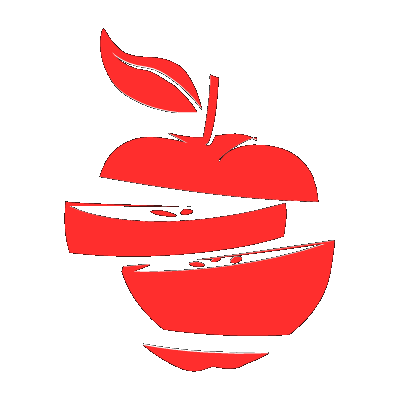 THE FOLLOWING ARE REVIEWS STARTING
APRIL 1st 2018
I will be favoring KIK playmates who are willing
to make themselves accessible through the app.
Any/All KIK users are willing to be directly KIK'd
For 200+ Previous Reviews
To continue here use the tab to the right
or the 'dots' below.
Celebrity '

Comments

' on my sexual performance
(Not reviews as they are not paying playmates)
can be found in the VIP area.