I'm especially keen on helping virgins have
the best-possible

first-time experience!
Your emotional comfort and ease is absolutely sacred to me.
I want to you to be reassured and the time we spend
together to be gentle, cozy and sweet so it doesn't
feel at all as though it's anything many expect and
dread when they consider this option and
mis-imagine it to be something they'll regret.
Give me two hours and you and I will
warmly and softly give you a rich, mellow
and dynamite experience you'll never forget
and certainly never regret!
​
​
​
​
If you're UNDER 25 and

a genuine virgin
(please dont lie...I can tell!...and it's very, very tacky!)
I'm welcoming you to let me
help you work past those misgivings
and have a

fabulous, fun time!
​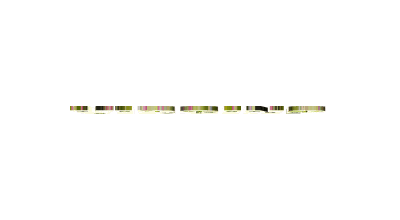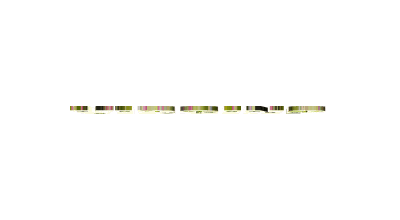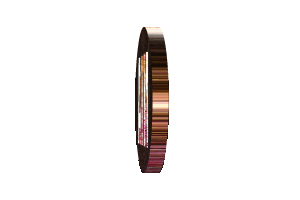 THIS PAGE REQUIRES A DESKTOP/LAPTOP TO PROPERLY VIEW ALL ANIMATED/GRAPHIC ELEMENTS.